Mindfulness-Based Addiction Recovery
Certificate Training Program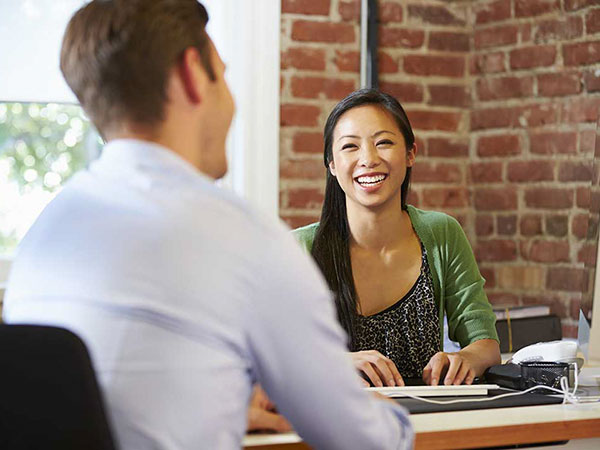 Pre-Training Online Course
MBAR is a secular Mindfulness Course for anyone who has behaviour that is substance related or not, that brings temporary pleasure or relief. Or where one craves, acts out of the craving, and is unable to stop despite negative consequences. This course is also for professionals working in the field of addiction, and who would like to understand addiction through the Mindfulness lens, and may want to go onto do MBAR, the train the trainer course that is delivered internationally.
Next Online Course begins January 21 (future course dates will be available). This online training is required as part of the full certificate training.
Mindfulness & Meditative Techniques
Triggers that can create relapse
The Internal Barometer
High Risk Situations
Emergency Action Plans
MBAR MODELS: The Vicious Cycle: FIDO - and interactive games to demonstrate triggers and awareness.
Facilitate clients to become aware of their internal barometers and triggers, and high risk situations
Supervision of delivery of the course in your work/community setting
The Eight Step Approach to Addiction
Participants will also learn how to run an 8 Step Recovery Meeting, which is an alternative or compliment to 12 step meetings, SMART recovery meetings or any other support a person may have to assist their recovery.
MBAR is a mindfulness-based approach to preventing relapse and promoting recovery from addiction.
The course was developed by co-authors of Eight Step Recovery - Valerie Mason-John and Dr Paramabandhu Groves. The course has been shared in community settings for over a decade. The course can be taught to those recovering from addictions in a 8 week series (2 hrs each week).
The MBAR certificate program trains participants to facilitate the entire course or parts of the course in group settings, and through individual sessions in a therapeutic context. It was designed by Valerie Mason-John, in collaboration with Dr Groves, to teach individuals and organizations to lead the MBAR course in their communities and for their clients.
For more details pleas info@itmworld.org
The course will be delivered by Dr Valerie Mason-John (hon. doc.), an award winning author of 8 books, including Eight Step Recovery – Using the Buddha's Teaching to Overcome Addiction and Detox Your Heart – Meditations on Emotional Trauma. She is one of the leading African-descent voices on mindfulness and addiction. Valerie is also the Chair of Vancouver Buddhist Centre and has pioneered Recovery Mondays in the city of Vancouver, and across the USA and UK. She regularly leads retreats for the twelve step community and other recovery communities in Canada. She has been in recovery from bulimia, anorexia nervosa, and recreational substances for many years and has lived a clean and sober life since 2002. She recovered by using meditation and diligently worked a mindfulness recovery programme.